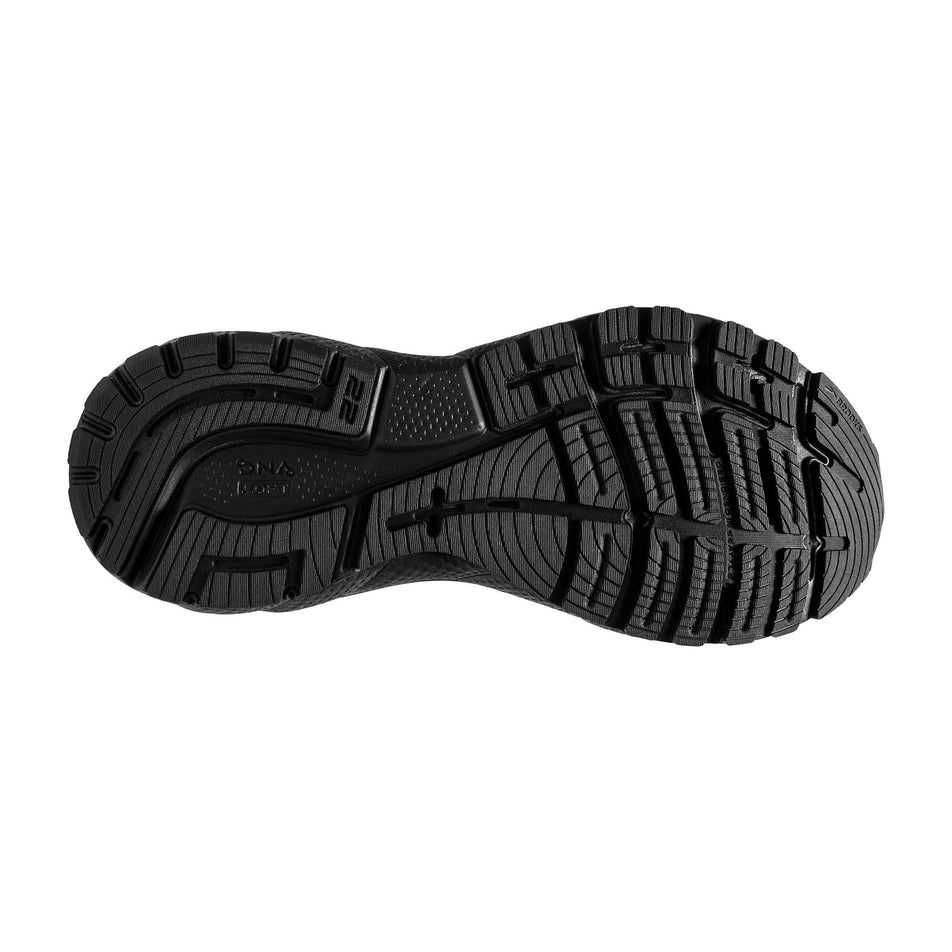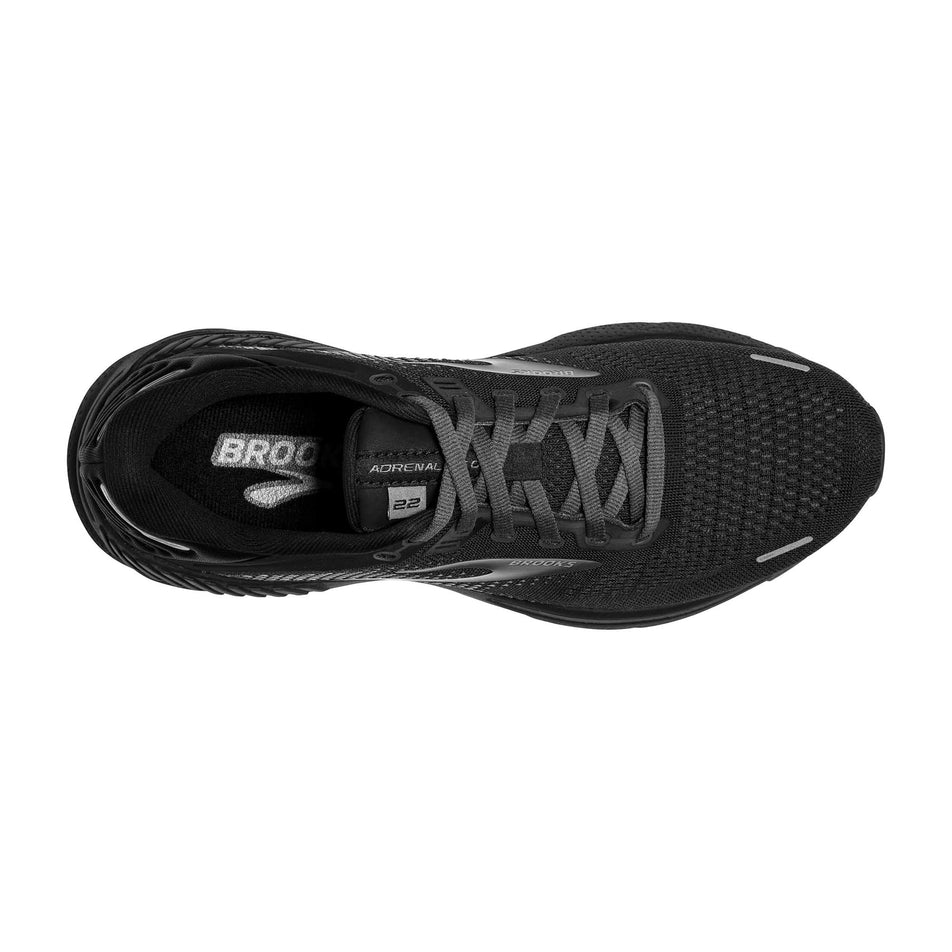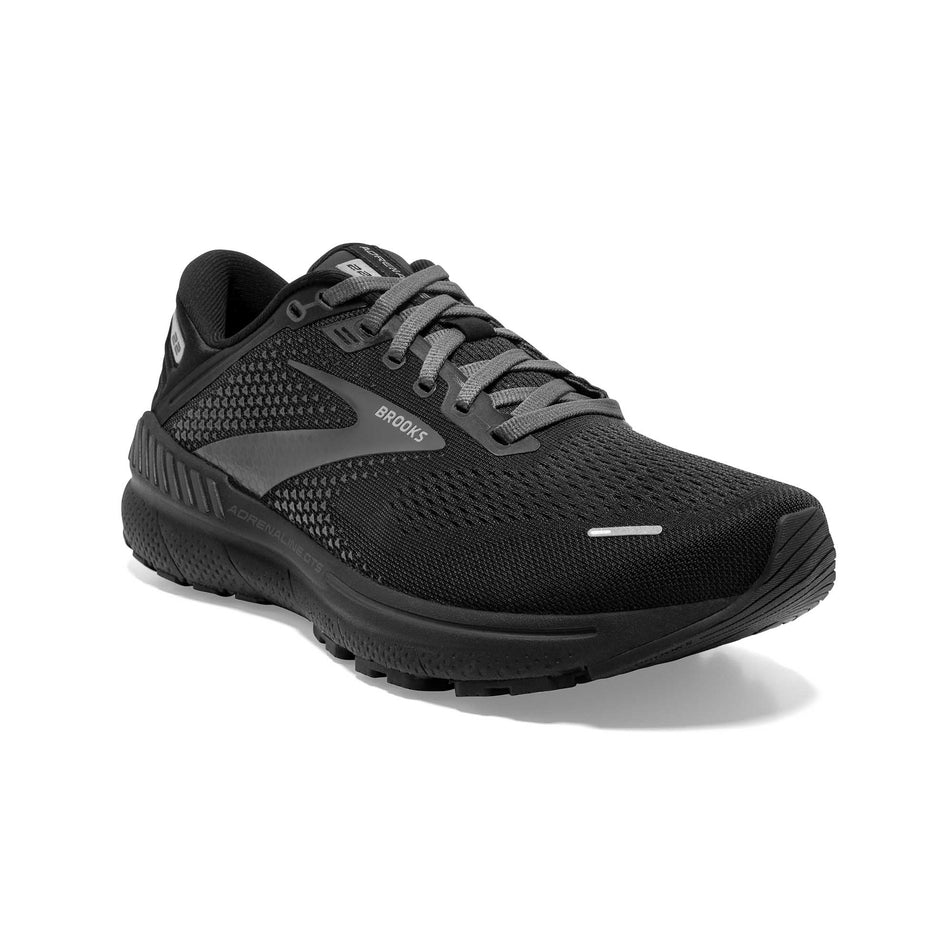 Brooks | Women's Adrenaline GTS 22 Running Shoes - All Black
Style: 1203531B020
Select Colour
Delivery & Returns
Free delivery on orders of £25 or over.
The delivery cost for orders under £25 that include a single item is £4.50.
The delivery cost for orders under £25 that include two or more items is calculated at checkout.
Gift cards are emailed to you immediately so that you can forward the gift card to the recipient at the right time.
We deliver all over the UK, including Northern Ireland. Your order will be delivered by DPD or Royal Mail. For more detailed information, please see our refer to our Delivery Information page.
We aim to deliver all orders within 4 working days. 
Free UK returns & exchanges. For more detail information, please refer to our Online Returns & Exchanges page. 
Description
Womens | Brooks Adrenaline GTS 22 Running Shoes 1203531B020
Advice for Road Runners: The Brooks Women's Adrenaline GTS 22 Running Shoes in the Black/Black/Ebony colourway offer a fantastic balance of support and softness on all your runs!
Underfoot Feel
The GuideRails Holistic Support System effectively shifts the focus beyond the feet and onto the knees. The system keeps you moving comfortably by minimising excess movement. You can forget about distractions and concentrate on improving your run! 
The DNA LOFT midsole provides even softer cushioning than before without losing responsiveness and durability. The combination of the softer one-piece midsole and a Segmented Crash Pad provides a smooth transition from heel to toe.
Upper Fit
The soft upper incorporates 3D Fit Print overlays which provide structure while allowing the foot to move freely.
Ideal Run Type
The Brooks Women's Adrenaline GTS 22 Running Shoes are ideal for runners who are looking for a protective yet responsive feel underfoot, with a smoother and softer feel than the previous version of these much-loved shoes! For runners with broader feet, the Adrenaline GTS 22 is also available in a wide fit.
Shoe size is a personal preference and everyone's feet are different, but we want to ensure you avoid any pain or discomfort from bruised toenails, rubbing, blistering or pins and needles.
Your running shoes should have enough width to allow you to spread your toes and should have some space at the front (we recommend having a half to one thumb's width of space from the end of your longest toe to the front of your running shoes).
This usually means that your running shoe will be at least a half size bigger than your regular shoe size though this can vary from brand to brand.
Brooks Run Happy Promise: Take your Brooks gear for a 90-day trial run. Put it through its paces and sweat in it as much as you want. If you are not 100% satisfied, return it to us for free.
Technical Features:
Weight: 258 grams

Drop: 12mm

DNA LOFT midsole foam offers plush cushioning

Segmented Crash Pad provides a smooth transition from landing to toe-off

GuideRails Holistic Support System keeps excess movement in check

3D Fit Print overlays move with the foot while offering targeted support